Looking for a new or used Stair Lift at a great price? New and refurbished stair lifts are available from our registered dealers!
Want to sell a stair lift that you don't need?
Stair Lift Exchange representatives are always licensed, insured and reputable.
Make climbing your stairs easy. Our authorized resellers have your safety as the top priority. Our Stair lifts help to prevent falls.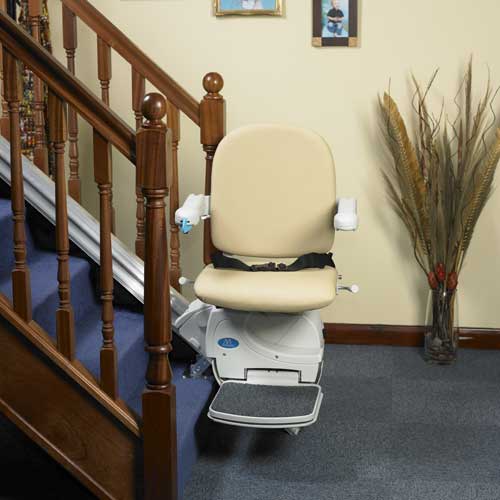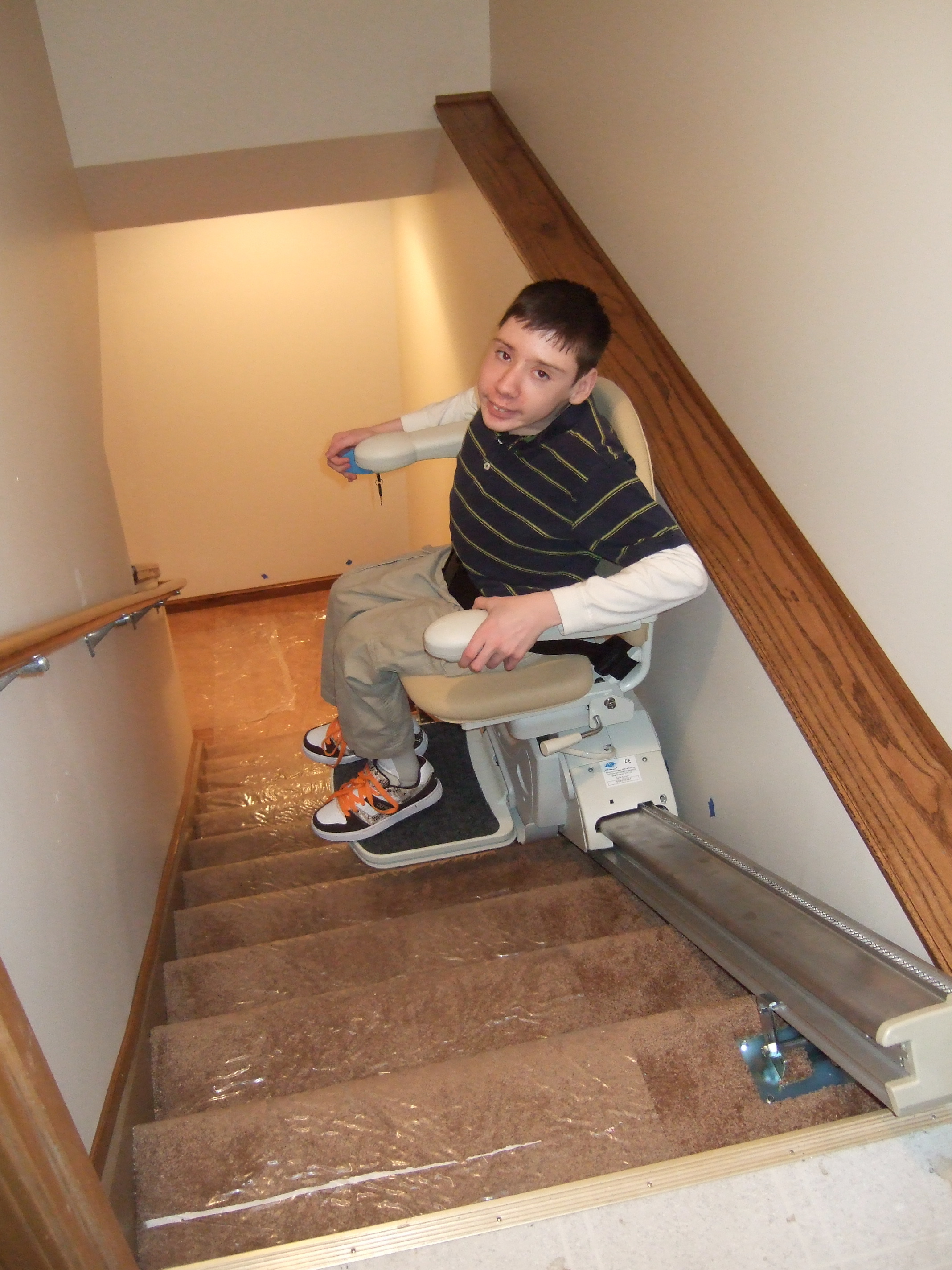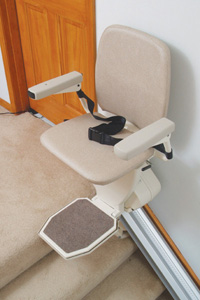 To be contacted by one of our authorized dealers please complete this email form.
To sell your current stair lift, click here http://www.stairliftexchange.com/classifieds/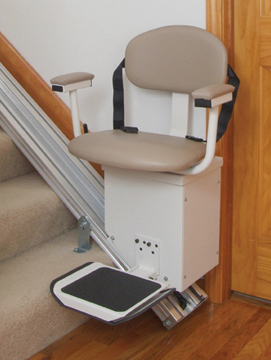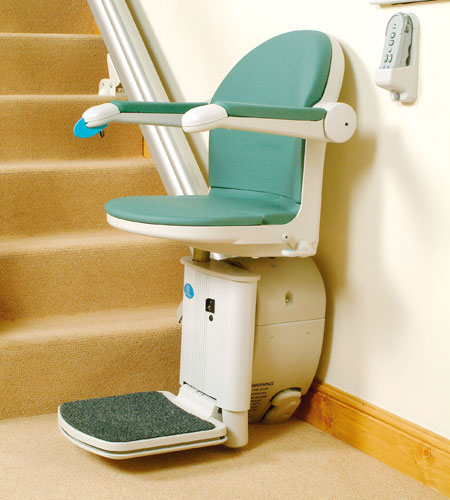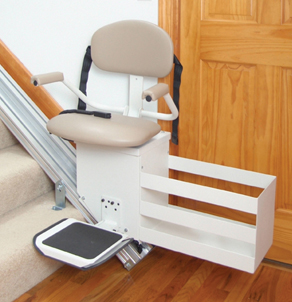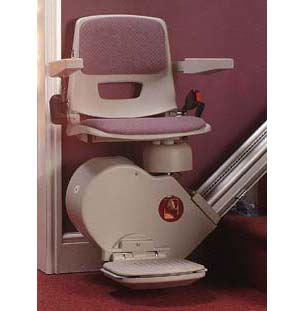 Buy or sell a used stair lift. Contact us for more information Lifter@StairLiftExchange.com
***************************************************************************************
***************************************************************************************
***************************************************************************************